Degrees:
B.A., Mississippi State University
Callie West is the Assistant Director for the Center for Entrepreneurship and Community Development.
Callie is from Tuscaloosa, Alabama and received her degree in Communications & Broadcasting from Mississippi State University. Following her time as a news reporter in Columbus, Mississippi, Callie relocated to St. Louis where she managed a large wedding venue outside of the city. She brings years of experience in marketing, organization and communication to the Center for Entrepreneurship. During her time in St. Louis, Callie also had the opportunity to serve on a team that produced large-scale events including charity galas, the IKEA St. Louis Grand Opening, and an Eagles concert.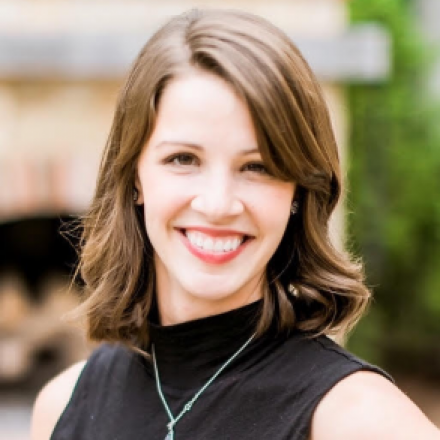 Office Location:
357 Miller