Interim Director for the Center for Entrepreneurship and Community Development and Adjunct Instructor
Degrees:
M.A., Columbia University; B.A., Wesleyan University
Kate McCrery is the Interim Director for Loyola's Center for Entrepreneurship and Community Development and an Adjunct Professor of Entrepreneurship in the College of Business.
Originally hailing from the New Orleans area, Kate was a Fulbright Scholar in Germany and also taught high school students in Busan, South Korea. Previously, she was with the international social entrepreneurship fellowship organization Echoing Green, produced a TEDx event in New York City, and served as a consultant to various USAID and UNICEF projects in Pakistan, Rwanda, Ethiopia, Mongolia, and Korea.
Prior to Loyola, Kate was Global Communications Director for Village Capital, a Washington DC-based impact investment fund and accelerator program for entrepreneurs solving social problems. Kate received her BA from Wesleyan University and graduated from Columbia University with an MA in international educational development.
Recent Publications:
UNICEF CECCIS. (2011). Teachers: A Regional Study on Recruitment, Development and Salaries of Teachers in the CEECIS Region. Geneva: UNICEF CEECIS Regional Office.
Read here.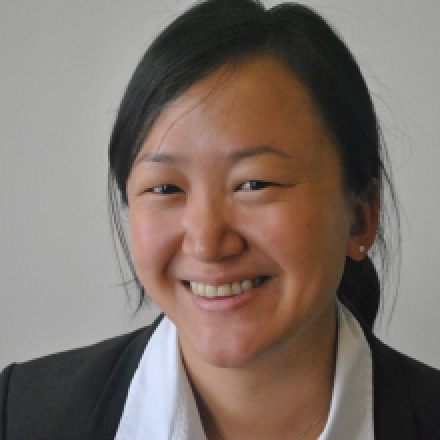 Office Location:
355 Miller