Bringing the region's brightest minds in entrepreneurship to Loyola's campus.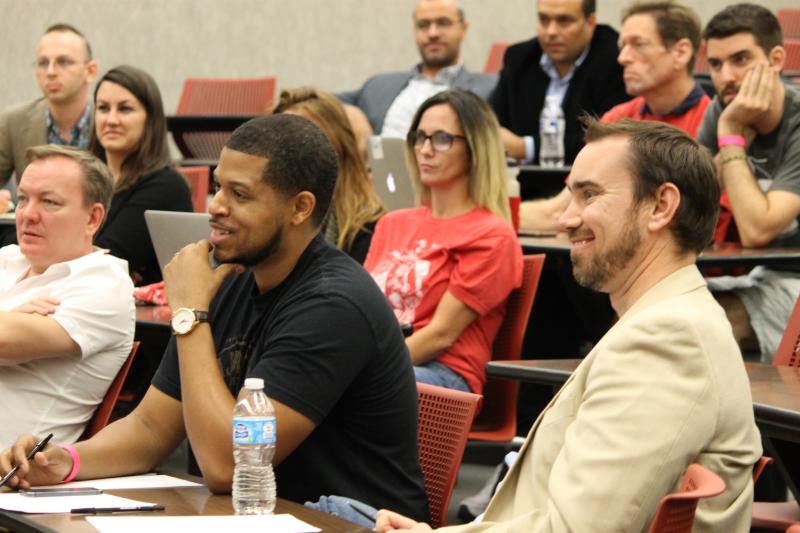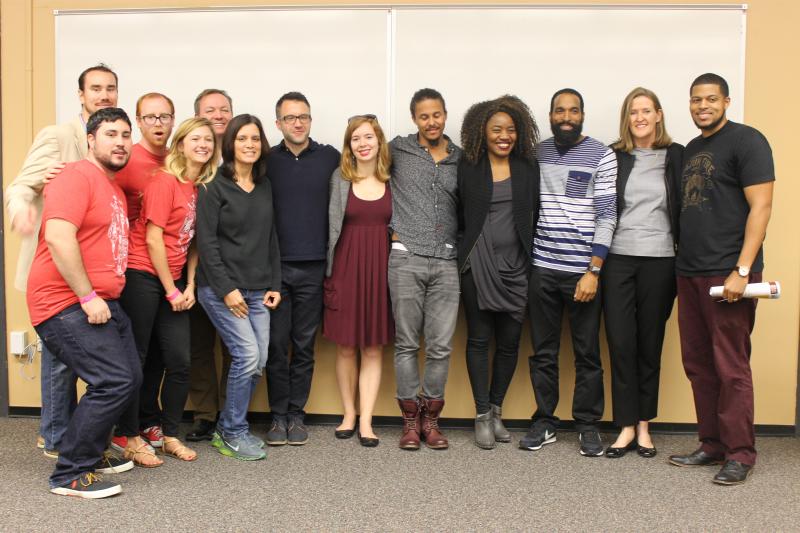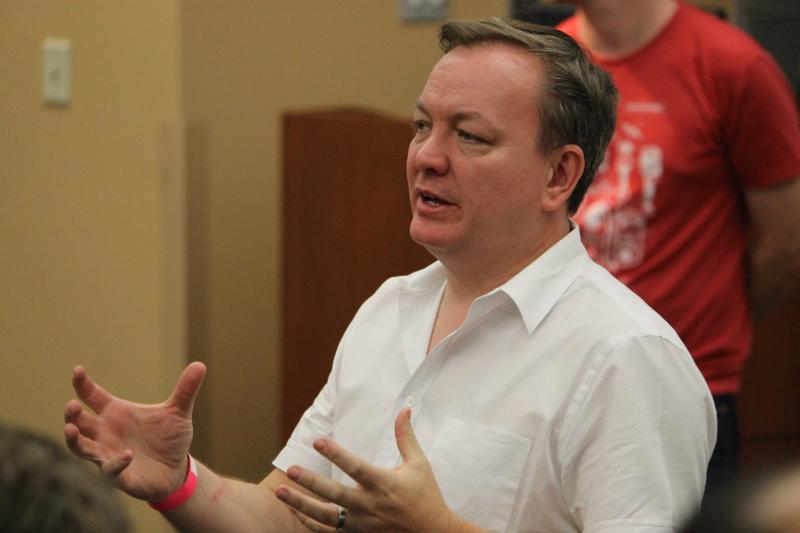 The CECD is proud to bring experienced, innovative, and engaging entrepreneurs to Loyola's campus every year through the Innovation Speaker Series.
Speakers not only share their personal highs and lows of founding a company but also focus on the importance of creating repeatable and scalable businesses that are built thrive in the future. The speaker series provides an opportunity to expose students to new ideas and local and national best practices in the process of entrepreneurship. Events are free and open to the public and also serve as networking forums for students, alumni, and the broader business community.
Past Events
Previous speakers have included Tim Williamson, President of NOLA Media Group, Richard Diamond, President of Penn Jersey Advance, Collin Ferguson of Where Y'art, and Trey Fayard of FlyGLO.