Graduate Admissions Counselor
Degrees:
BM, Loyola University New Orleans, 2013
Mr. Elliot Downey received his undergraduate degree from Loyola University New Orleans in 2013. After graduation, he worked in Loyola's admissions office as a counselor and then assistant director. He went on to teach English as a Peace Corps volunteer in Albania, and later worked with The Juilliard School in New York as part of the team tasked with launching their new branch campus in China. Elliot is tremendously excited to return to Loyola and New Orleans in his new role as the Graduate Admissions Counselor for the College of Business.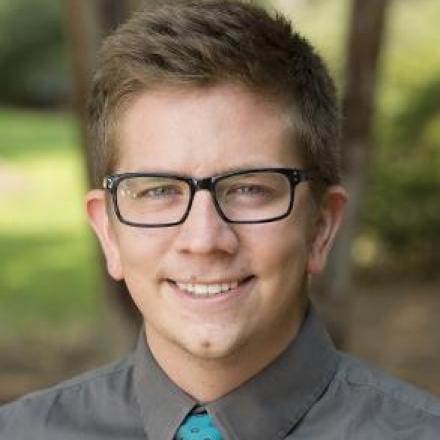 Office Location:
303 Miller Hall
Mailing Address:
6363 St. Charles Avenue
Campus Box 15
New Orleans, LA 70118