Associate Professor of Accounting
Degrees:
Ph.D., Ohio State University, 1990; M.S., Western Michigan University, 1982; BS, University of Vermont, 1976
Daphne Main joined the accounting faculty in the College of Business in Fall 2008.
Dr. Main earned a PhD in Accounting from The Ohio State University, MS in Accountancy from Western Michigan University, and a BS in Botany from the University of Vermont. (Since her first job out of college was as a grain inspector, she may be one of the few accountants to have ever actually counted beans.) She is a CPA (Ohio).
Dr. Main has previously served on the faculties of Western Michigan University, University of Maryland at College Park, University of New Orleans (14 years prior to Katrina), and Salem State College (after Katrina). While at UNO, she received several awards for teaching, including the university-wide UNO Alumni Association Award for Teaching Excellence.
Dr. Main's research interests are focused on decision making, with related articles published in accounting, business, and tax.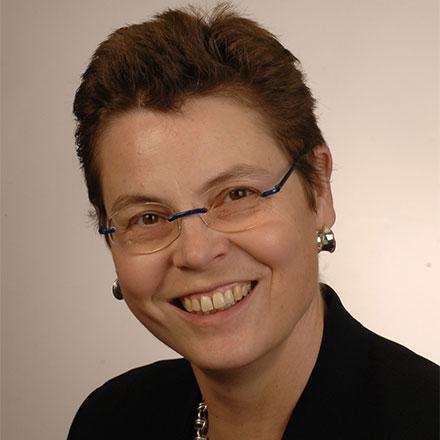 Office Location:
329 Miller Hall
Mailing Address:
Loyola University New Orleans
College of Business
6363 St. Charles Ave.
Campus Box 15
New Orleans, LA 70118