Be a Leader
Changing the world – that's our business.
Students at the College of Business learn, study, and train in an environment built to inspire. It's a place where ideas are grown in labs and business ventures are tested in the real world. Where building a career is part of the curriculum.
Here, our students work alongside leaders to become leaders. They get hands-on experience within the New Orleans business community before they even graduate.
The result? 86% of our graduates are employed in meaningful work within six months of graduation.
Explore our programs, and start your career today.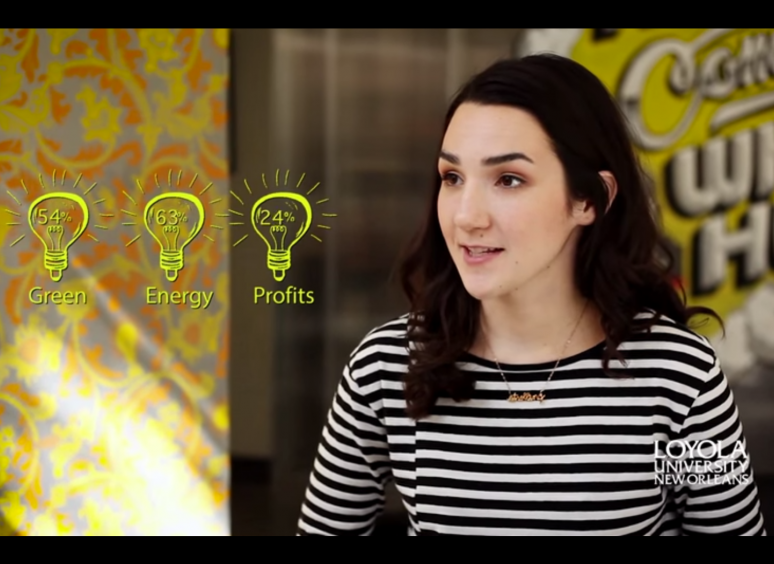 Small class sizes gave me one-on-one access to my professors. In student organizations, I developed team and leadership skills that I put into practice in business and life.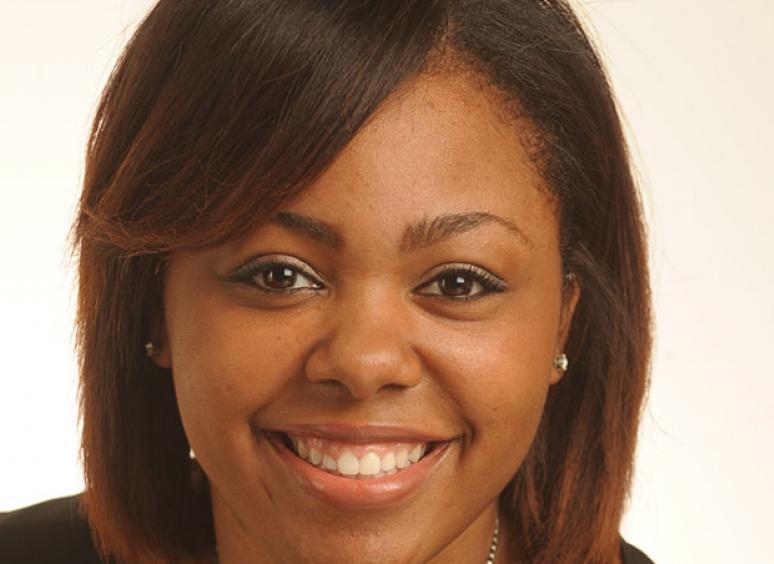 Dwann Wagner
Management/Marketing, BBA'13