M.B.A., Concentration in Management Information Systems, University of New Orleans; B.S. Management, Concentration in Human Resources, University of New Orleans; Certified Treasury Professional (CTP), Association for Finance Professionals
*During this time of social distancing, Ms. Anderson prefers to be contacted by email to setup meeting requests. She will not have regular office hours.
Jan Anderson joined Loyola's College of Business faculty in the Fall 2015 as a Visiting Assistant Professor of Management.  In the Fall of 2018, she became a Lecturer in Management for the college.  She teaches Management Information Systems and Production and Operations Management on campus and online.  Prior to joining Loyola, Jan taught a variety of courses in the classroom along with online and hybrid courses at the University of New Orleans.
Jan enjoys bringing her corporate experiences to the classroom.  She worked for a global CPA and consulting firm as an Experienced Staff Technology Risk Consultant and Experienced Staff Auditor.  At Entergy Services, Inc., a Fortune 500 Company, she worked in the Cash Management and Corporate Finance Department and became a Certified Treasury Professional (CTP).  In addition, she has worked as a Financial and Business Manager at a local firm where she managed daily accounting and business operations.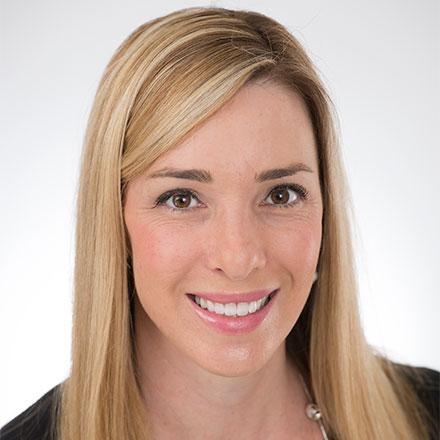 Mailing Address:
Loyola University New Orleans
6363 St. Charles Ave.
Campus Box 15
New Orleans, LA 70118
Direct Phone:
(504) 864-7974 *Email is preferred contact method.