M.B.A., Concentration in Management Information Systems, University of New Orleans; B.S. Management, Concentration in Human Resources, University of New Orleans; Certified Treasury Professional (CTP), Association for Finance Professionals
Jan Anderson joined Loyola's College of Business faculty in the Fall 2015 as a Visiting Assistant Professor of Management in the Fall of 2018, she became a Lecturer in Management for the College of Business. She teaches Managing Information & Cybersecurity (formerly called Management Information Systems) and Operations & Supply Chain Management (formerly called Production and Operations Management) on campus and online. Prior to joining Loyola, Jan taught a variety of courses in the classroom along with online and hybrid courses at the University of New Orleans.
Jan enjoys bringing her corporate experiences to the classroom. She worked for a global CPA and consulting firm as an Experienced Staff Technology Risk Consultant and Experienced Staff Auditor. At Entergy Services, Inc., a Fortune 500 Company, she worked in the Cash Management and Corporate Finance Department and became a Certified Treasury Professional (CTP). In addition, she has worked as a Financial and Business Manager at a local firm where she managed daily accounting and business operations.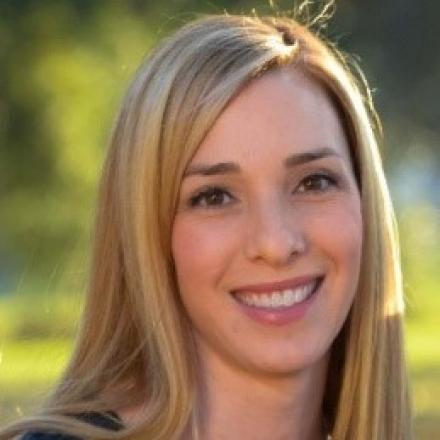 (504) 864-7974 *Email is preferred contact method.