Administrative Assistant to the Faculty
Valerie Gaul Alombro has been the administrative assistant to the faculty in the College of Business at Loyola University New Orleans for the past 14 years. Valerie received the Coadjutor Optimus Award in 2013. She attended Dominican College and Loyola. Maroon and Gold runs deep in this family!
Valerie has three sons, Christopher, Nicholas, and Matthew who all hold business degrees from Loyola. In addition, she has three step-children, Amber, Alyssia, and Andrew. Both Andrew and Amber have earned degrees in Accountancy from Loyola. Alyssia is currently pursuing a psychology degree at Loyola. Valerie says "the best part of life is being a mom."
Prior to Valerie working at Loyola, she worked in the health care industry at Children's Hospital. Although her children are grown, Valerie is still mom to her four-legged friend – Gracie, her rescue lab. She and her husband (and best friend) Lloyd live in Harahan. Valerie enjoys listening to music of ASAP, the Alombro Stephens Acoustic Project, in which Lloyd plays the bass. She also enjoys gardening, and is a devoted Saints fan!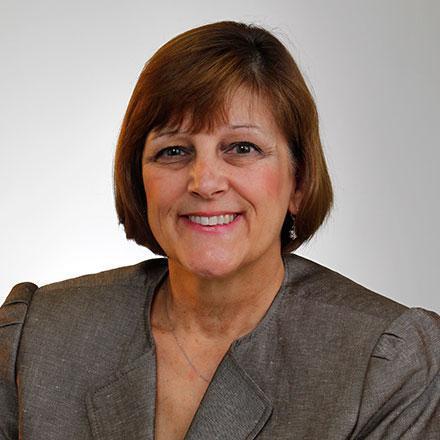 Office Location:
337 Miller Hall