Chase/Francis C. Doyle Distinguished Professor of Marketing (Emeritus)
Ph.D, M.B.A, University of Colorado – Boulder; B.A., Gustavus Adolphus College
It is true that Dr. Mike Pearson is the old guy with Hawaiian shirts on the Loyola campus. He is old and he does always wear Hawaiian shirts.
Dr. Pearson teaches a variety of undergraduate courses – basic marketing, promotion, retailing and sports marketing, along with special events marketing and global retailing at the graduate level. He is advisor for the collegiate chapter of the American Marketing Association at Loyola. He has taught at Loyola since 1994. Before that he taught for 23 years at Bowling Green State University in Ohio. He has also taught at Lincoln University in New Zealand, the University of Hawaii at Hilo and the Université catholique de Louvain à Louvain-La-Neuve, Belgium.
Dr. Pearson has held many high posts in national professional marketing organizations. He has served as president of the American Collegiate Retailing Association, vice president for collegiate activities for the American Marketing Association, chair of the teaching and learning strategic interest group for the American Marketing Association and has served on the board of directors for both the American Collegiate Retailing Association and the American Marketing Association.
Dr. Pearson earned his Ph.D. and M.B.A. at the University of Colorado – Boulder. He received his B.A. degree at Gustavus Adolphus College in St. Peter, Minnesota. He has consulting and work experience in retailing (grocery, apparel, restaurant, hardware, liquor, printing), distribution (grocery, beer, office products, medical supplies, chemical, construction), services (banking, environmental, real estate, land title, education, hospital, athletic, cultural), manufacturing (packaging, food, chemical), and governmental agencies (personnel, customer service, recycling management and entrepreneurship training).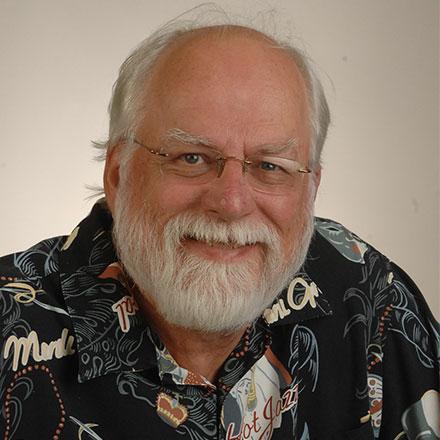 Mailing Address:
Loyola University New Orleans
College of Business
6363 St. Charles Ave.
Campus Box 15
New Orleans, LA 70118