Stanford H. Rosenthal Professor in Risk, Insurance, and Entrepreneurship; Associate Professor of Finance
Degrees:
Ph.D., University of New Orleans, 2008; M.S., University of New Orleans, 2006; M.B.A., Yeditepe University, 2003; B.B.A., University of Massachusetts, 1995; A.S., Johnson and Wales University, 1993
Mehmet Dicle has earned his bachelor's degree from University of Massachusetts at Amherst in 1995. After his graduation, he has worked in different banks and financial institutions in the treasury, correspondent banking and trade financing operations. After completing his MBA and teaching for two years in Istanbul, he came to New Orleans for his Ph.D. in financial economics in 2004. Dr. Dicle earned his Ph.D. in May, 2008 and has been teaching at Loyola since 2007.
In his research, Dr. Dicle has an interest in market efficiency, market microstructure, market failures and liquidity. Using large data sets to evaluate individual securities around the world, his main line of research is to evaluate market efficiency (anomalies, trading strategies and arbitrage opportunities) as well as international portfolio diversification. Along with the field of investments, Dr. Dicle also studies market risk, international banking and political finance.
Applying his research interests to his teaching, Dr. Dicle employs individualized case studies where students evaluate wide range of publicly traded companies using fundamental and technical analysis. For this purpose, Dr. Dicle authored the DL-Trading Game that is integrated into his finance teaching. For the financial management course, application of the course materials to actual companies with up to date financial information leads to hands-on learning environment. For the international finance course, use of most recent data for foreign exchange and equity markets around the world from different perspectives (investors, international corporations, regulators, financial intermediaries) allows students to relate to international portfolio management and international diversification with associated risks and opportunities.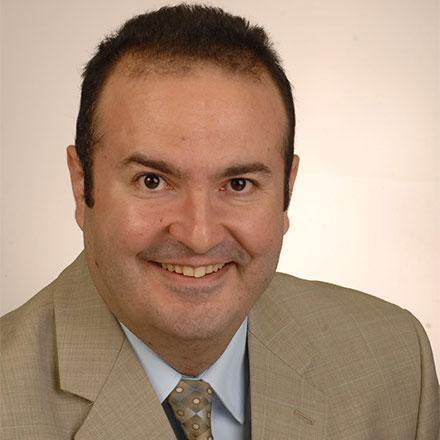 Office Location:
346 Miller Hall
Mailing Address:
Loyola University New Orleans
College of Business
6363 St. Charles Ave.
Campus Box 15
New Orleans, LA 70118