30% of entrepreneurship is teachable. 70% of entrepreneurship is experiential. We can give you both.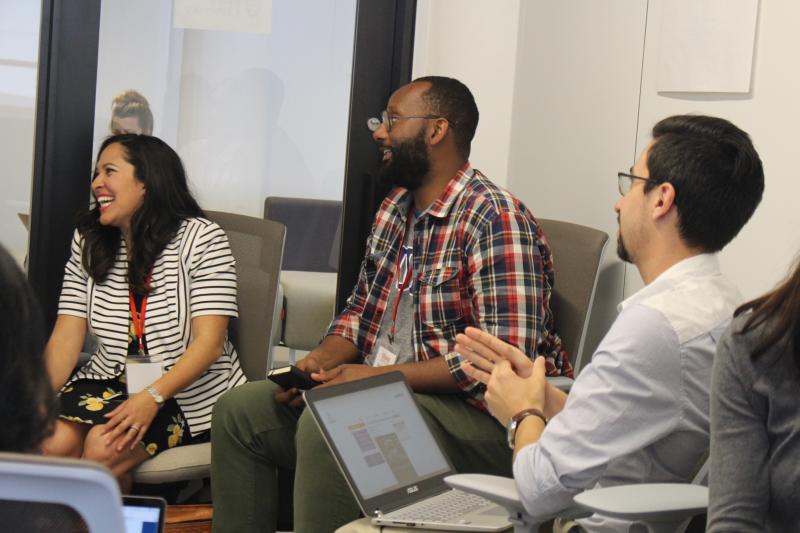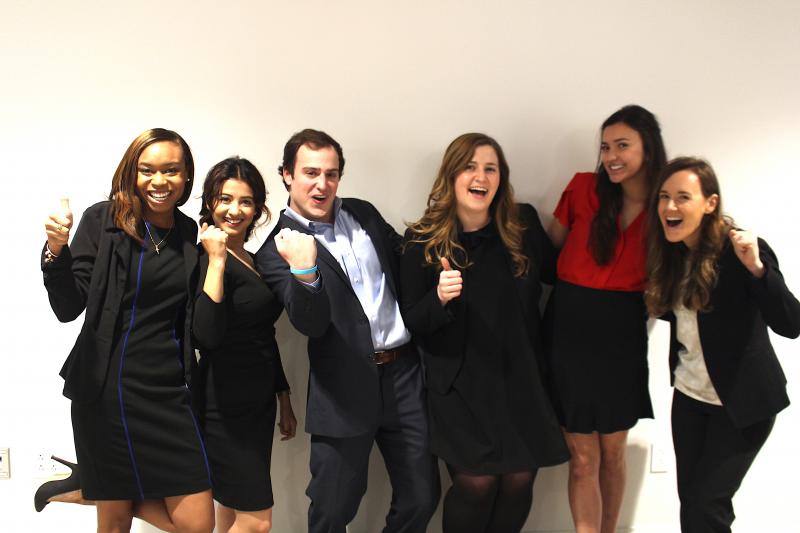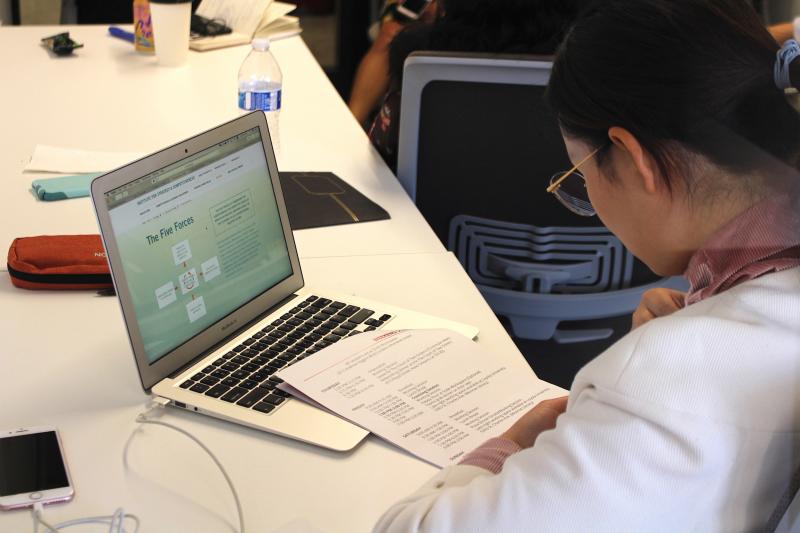 The Center for Entrepreneurship and Community Development (CECD) is Loyola's hub for entrepreneurial activity across campus and a vital link to the New Orleans entrepreneurial community.
Anyone can have a good idea - but it takes skill development and practice to turn that idea into a profitable venture. As one of the best cities for young entrepreneurs (Lending Tree, 2018), New Orleans is particularly well positioned to provide the hands-on, entrepreneurial experience students need to be successful after college. 
Through internships, business competitions, specialized training, and one-on-one mentorship, students involved in the CECD will be able to identify problems quickly and produce sustainable solutions through critical thinking, creativity, and adaptability. Through an Entrepreneurship Minor or MBA specialization, students across all majors can gain the training needed to bring innovation to large organizations, or brand new startups.
Students need experience. New Orleans needs talent. We can connect them and create an impact.