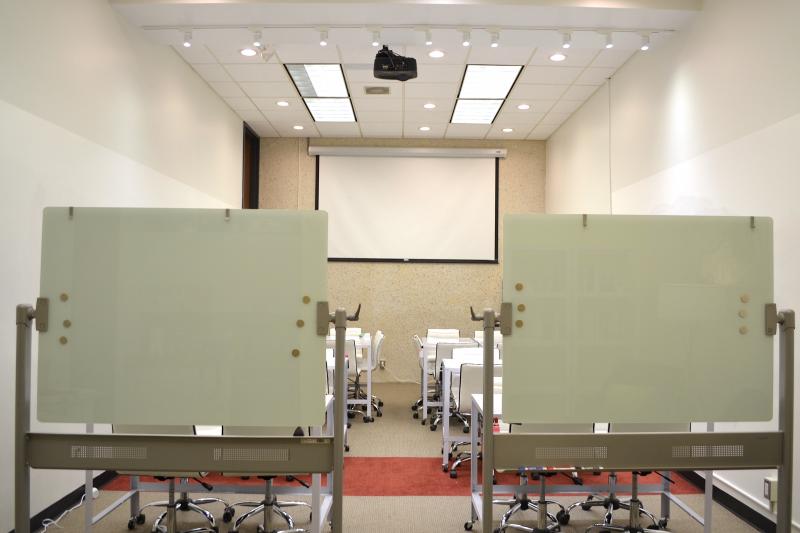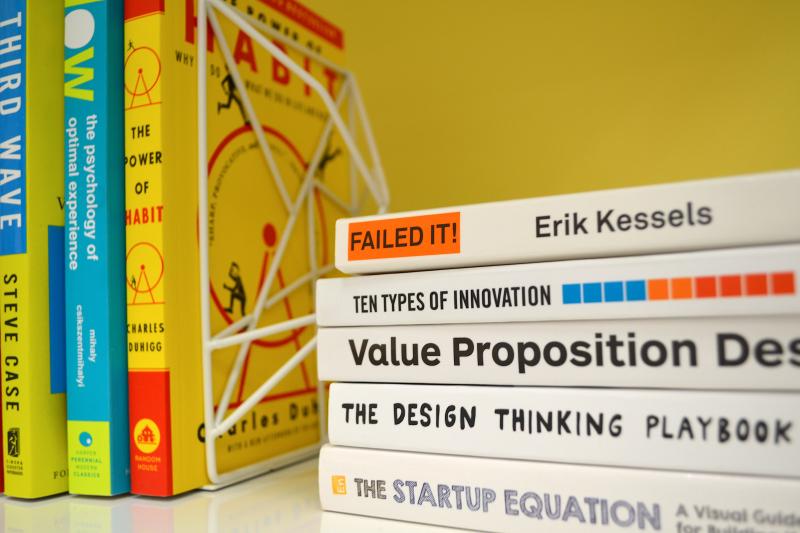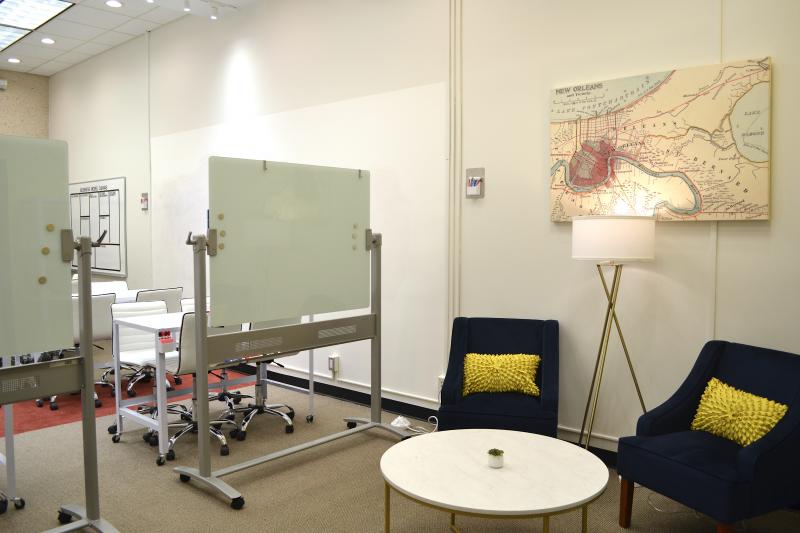 The Ideation Lab is a place for the Loyola entrepreneurial community to gather, throw ideas on the wall and see what sticks. The Ideation Lab is a flex space designed around the unique needs of experiential learning, venture development, and engagement with the local business community.
The Ideation Lab is also home to the Ignatian Consulting Group at Loyola University New Orleans.
Learn More About Reserving The Space
Getting There
The Ideation Lab is located in the rear of the College of Business/Miller Hall lobby.  Look for the sign straight ahead past the elevator as you enter.  The room designation is Miller 111/Ideation Lab.
The College of Business building known as Miller Hall is located on the edge of campus at the intersection of Loyola St. and Calhoun St. in uptown New Orleans.  
See Campus Map for additional detail below.