The most hands-on class of your entire MBA career.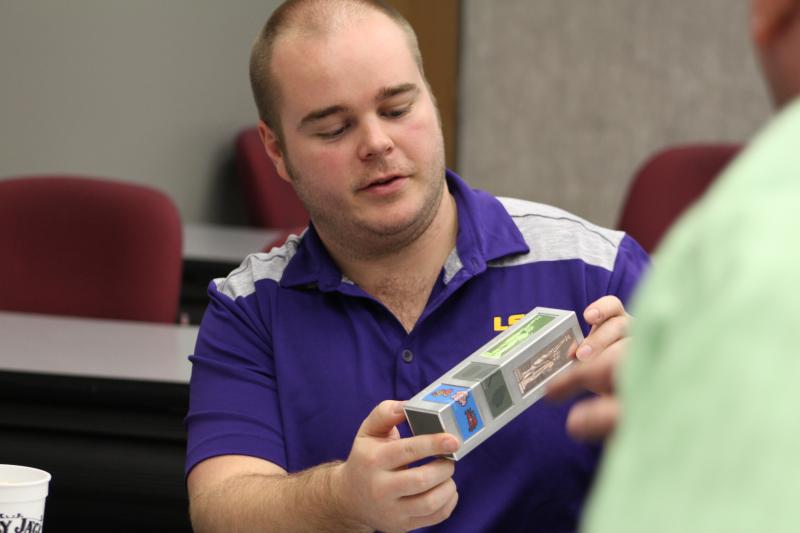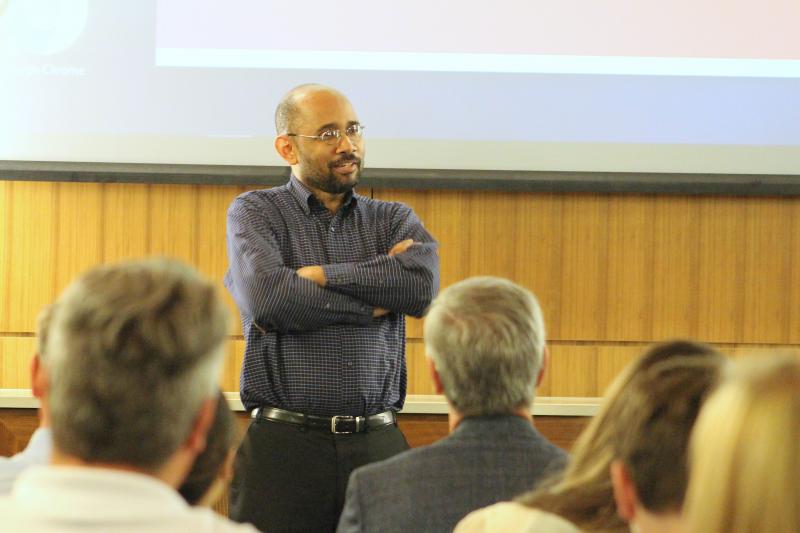 Engineers are great at creating new technologies, but not always the best at starting companies. MBA students have a great mind for business, but they need a product to sell. That's where the Lean LaunchPad course comes in.
Started by serial entrepreneur Steve Blank, the Lean LaunchPad course allows students to discover firsthand the intensive, real-life process of bringing innovative technologies to market. In a 'flipped classroom', students focus on gathering customer responses to determine a market fit for their product. Teams have the option to launch their own spin-off company at the conclusion of the course and are guided by an executive network of more than 30 business leaders and content experts during the semester.
For this course, Loyola has developed partnerships with NASA and the NSA.
Student Feedback
"Our final presentation was a proud moment for everyone on my team to see our product's development by the end of the semester. It has been the most rewarding part of the MBA program for me."
"I learned more from this class than from the whole MBA program."
"This course expanded my network and taught me more about start-ups than any class at Loyola.  I felt challenged, personally and professionally."