This is the place for entrepreneurs. Are you ready?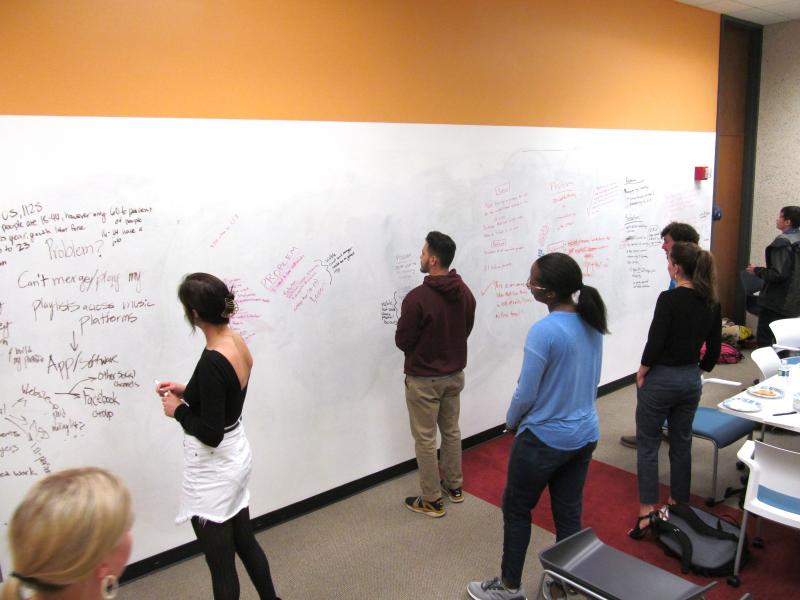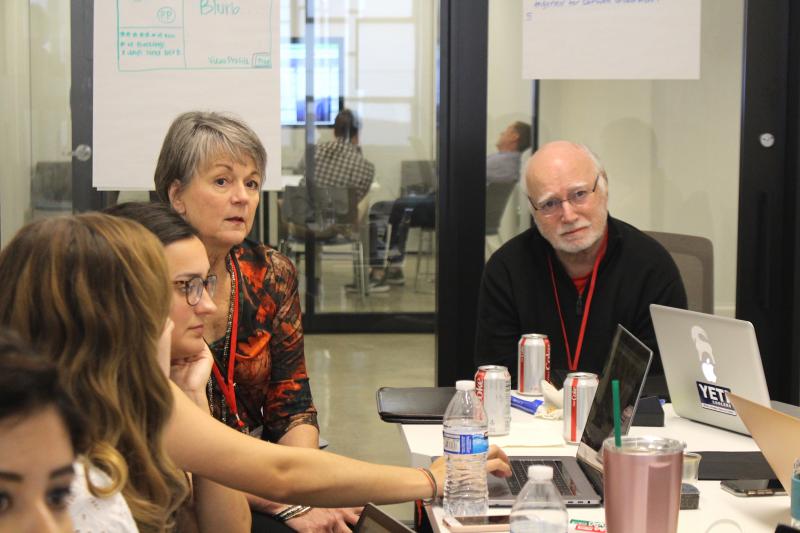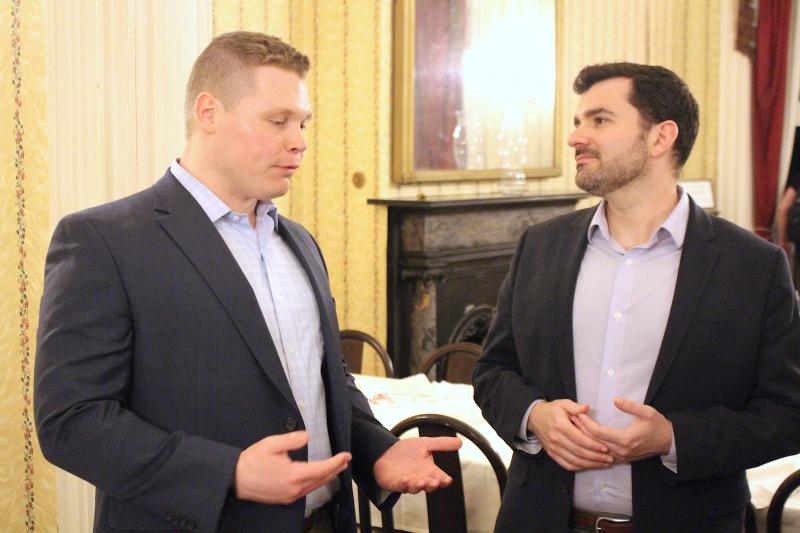 Entrepreneurship provides the ability to make a living by following your passions.
Studying entrepreneurship will teach you how to solve big problems through academic coursework and real-world experience in New Orleans.
The College of Business, with the Center for Entrepreneurship and Community Development (CECD), offers an academic Minor in Entrepreneurship to help students become problem solvers, creative thinkers, and innovative professionals.
MINOR IN ENTREPRENEURSHIP
The minor in Entrepreneurship provides an opportunity to gain hands-on experience for students who imagine they might want to start a business, create a non-profit, or work in a startup. The Startup Internship is also a great resource for any Loyola student looking for exposure to New Orleans' entrepreneurial ecosystem. Students are paired with a local startup company for the semester and paid for their work!
Minor requirements consist of foundational business coursework, a core set of entrepreneurship courses, and specialization electives chosen from a set of approved courses.
Course descriptions can be found here.