The IDEAcorps MBA Consulting Challenge is not your typical case competition.
The IDEAcorps MBA Consulting Challenge, hosted by Loyola University New Orleans and in partnership with The Idea Village, gives MBA students the opportunity to work with a real startup to solve a problem the founding entrepreneur is facing. Teams work intensively over four days to scope the problem, validate a solution, and give the entrepreneur a plan that can have real-world results and impact. In a culminating event, teams are judged by a panel of local business leaders on how far they have "moved the needle" for the founder and company.
How can IDEAcorps launch your career in entrepreneurship? Read more here.
What Recent IDEAcorps MBA Teams Are Saying
"IDEAcorps was the most fun, most difficult, most rewarding experience of my MBA experience so far."
Isaac Tipton, UVA Team Member 2017
"I enjoyed the fast-paced nature of the competition. There were times where we had to make a decision and go with it, and I like that. [IDEAcorps] confirmed my intention of continuing to pursue an entrepreneurial career."
Heather Weese, Auburn Team Member 2018
"Our entrepreneur was open to our ideas, and we truly felt like we made an impact on the business that will far outlast this year's competition. Most importantly, we learned an immeasurable amount about the startup world and have valuable experience to bring forward in our careers."
Annie Smith, Alabama Team Leader 2018
"IDEAcorps provided an unrivaled opportunity to work firsthand with real entrepreneurs. So many case studies we review in our schooling are hypothetical or focused on past events; however, this competition gave me the opportunity to really dig in deep with a real business problem in real time."
Sarah Gardner, LSU Team Member 2016
"The whole experience was exhilarating. This is the most I have personally learned in a span of 72 hrs."
Rahul Gopal, MSU Team Leader 2017
Learn More
Teams & Companies
Recent IDEAcorps MBA Teams
Recent IDEAcorps Companies
| | | | |
| --- | --- | --- | --- |
| | | | |
| | | | |
| | | | |
| |      | | |
All great journeys start with a first step.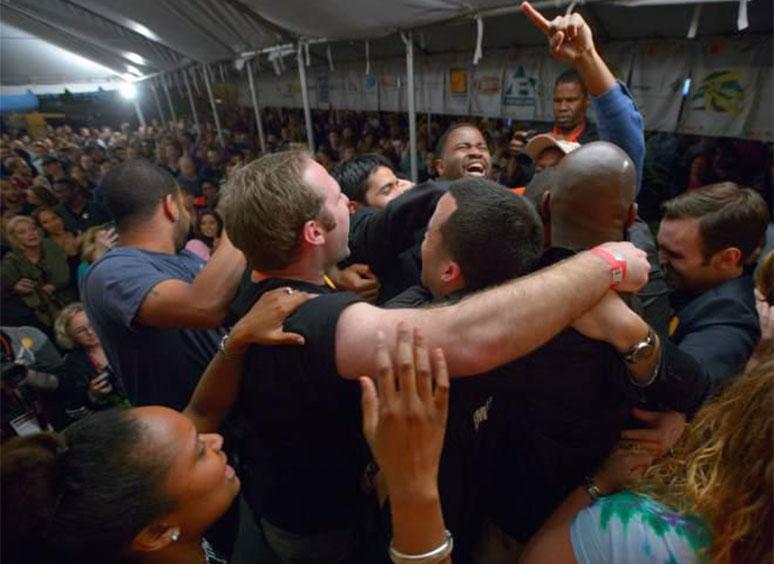 Jon Atkinson
2016 IDEAcorps Organizing Team and former Tulane IDEAcorps team member
If ECHO succeeds, it will be in no small part because of IDEAcorps and their efforts.
Tim Kappel
ECHO Founder, 2016 IDEAcorps Company