This is not your typical case competition.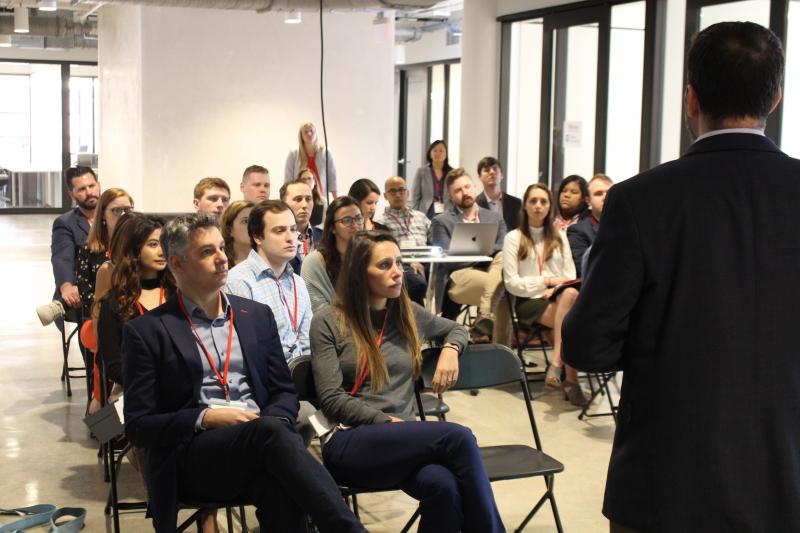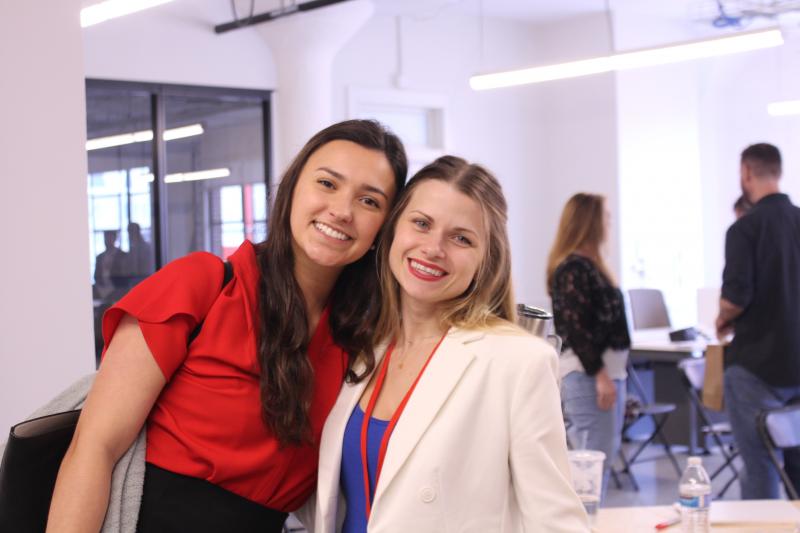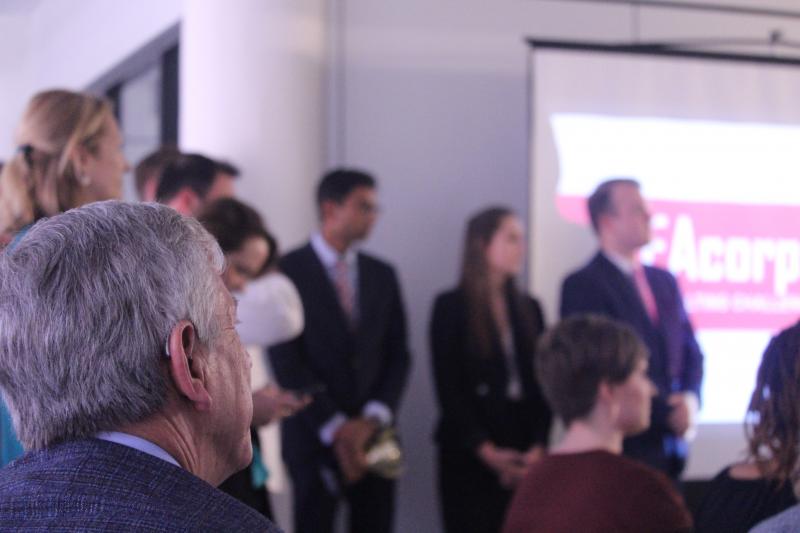 The IDEAcorps MBA Consulting Challenge, hosted by Loyola University New Orleans CECD and in partnership with The Idea Village, gives MBA students the opportunity to work with a real startup to solve a problem the founding entrepreneur is facing. Teams work intensively over four days to scope the problem, validate a solution, and give the entrepreneur a plan that can have real-world results and impact. 
"You don't learn to think pragmatically like this inside a classroom. Real-life constraints (and the weekend time limit) help you visualize the bottom line much more clearly than any course project. "
Alejandra Gonzales Vargas, Tulane Team Member 2019
"Our entrepreneur was open to our ideas, and we truly felt like we made an impact on the business that will far outlast this year's competition. Most importantly, we learned an immeasurable amount about the startup world and have valuable experience to bring forward in our careers."
Annie Smith, Alabama Team Leader 2018
"The whole experience was exhilarating. This is the most I have personally learned in a span of 72 hrs."
Rahul Gopal, MSU Team Leader 2017
Teams & Companies
Recent IDEAcorps MBA Teams
Recent IDEAcorps Companies
| | | | |
| --- | --- | --- | --- |
| | | | |
| | | | |
| | | | |
|   |      |   |   |
Experience IDEAcorps
In 91 hours, MBA teams from across the region will compete to see how far they can "move the needle" and produce real-world results for a local entrepreneur.
STEP 1: SCOPE
Teams identify a problem the startup's founding entrepreneur is facing.
STEP 2: VALIDATE
Teams propose a solution, then test it, collect data from actual customer, and iterate on that solution.
STEP 3: IMPLEMENT
Teams create an implementation plan that the entrepreneur can use immediately.
STEP 4: WIN
In a culminating event, the teams will present to a panel of judges from the New Orleans business community. The judges will select the winning team based on how much the team has "moved the needle" for the local business.
On the final day of the competition, teams will be judged by a panel of investors, business leaders, faculty & civic innovators on their ability to "move the needle" for the company in a limited amount of time.
Team Leaders: Apply Now!
TEAM LEADER APPLICATIONS ARE DUE NOVEMBER 16, 2019! If you're looking to join a start-up team for a hands-on entrepreneurial experience, eager to apply your consulting skills to an early-stage venture, and interested in networking with local investors, entrepreneurs, and business leaders, here's what you need to participate: 
A dedicated team leader and five other team members with diverse skill sets
A shared passion for providing real value to start-ups, combined with a strong competitive spirit
A faculty or staff advisor from your home school is encouraged.